Web3 Penetration Testing Service
Take control of your company's cybersecurity with best practices. CQR Company utilizes advanced automation techniques and certified professionals provide actionable reports.
Beyond Boundaries
Our experts dive deep into your Web3 ecosystem, uncovering vulnerabilities others might miss. From blockchain protocols to smart contracts, we secure it all.
Stay Ahead
With our service, you don't just react to threats – you anticipate them. Stay ahead of the game, shielded from cyber risks that could compromise your progress.
Tailored for You
Your Web3 project is unique – so are our solutions. We customize our approach, delivering insights that directly address your security needs.
Elevate Your Security Defenses
Numbers don't lie – they underscore the real-world impact of Web3 Security service. It's about more than just percentages; it's about solid results that protect your bottom line, enhance your risk management capabilities, and empower your team. Join forces with CQR Company to ensure that your Web3 ecosystem is fortified, resilient, and equipped to excel in an evolving digital landscape.
Committed to your security
Team of specialists are highly trained and certified in cybersecurity, with a deep understanding of the latest threats, exploits and vulnerabilities.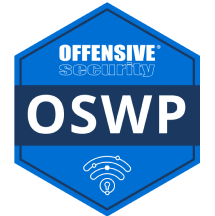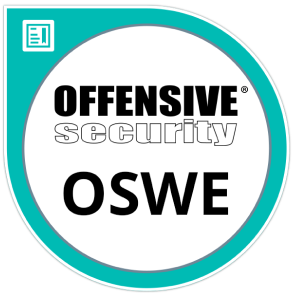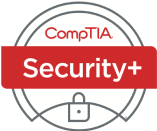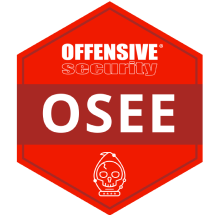 Web3 Pentest Service Offerings
By opting for our Web3 Penetration Testing service, you gain a comprehensive assessment that covers the spectrum of Web3 technologies, ensuring a secure and resilient digital presence in today's evolving landscape.
Vulnerability Identification
Our service employs advanced scanning tools and manual testing techniques to meticulously uncover vulnerabilities within your Web3 ecosystem. From misconfigured smart contracts to potential data leakage points, we leave no stone unturned.
Blockchain Protocol Analysis
We analyze the security of the underlying blockchain protocol supporting your Web3 applications. This includes assessing consensus mechanisms, node configurations, and cryptographic protocols to ensure a robust foundation for your decentralized system.
Smart Contract Auditing
Smart contracts are the heart of many Web3 applications. Our experts review your smart contracts' codebase, scrutinizing it for potential vulnerabilities like reentrancy attacks, integer overflows, and logic flaws that could be exploited by malicious actors.
Decentralized Application (dApp) Assessment
We assess the security of your dApps, focusing on vulnerabilities that could impact user data and transactions. This encompasses authentication mechanisms, input validation, and ensuring secure interactions with blockchain components.
Cross-Platform Compatibility
In the Web3 ecosystem, compatibility across multiple platforms is crucial. Our testing ensures that your applications work seamlessly on various blockchain networks and platforms, maintaining security consistency and user experience.
Comprehensive Reporting
Our detailed reports provide you with a clear breakdown of identified vulnerabilities, categorized by severity and potential impact. We offer actionable recommendations and mitigation strategies, allowing you to address vulnerabilities efficiently.
Why choose us?
Pentest Services ensures that your company is safe for users and allows you to obtain world-class certifications
Deep Expertise
Our team of experts has outstanding knowledge and experience in Web3 technologies and blockchain. We pride ourselves on our deep expertise and ability to provide the highest level of security for your project.
Personalized Approach
We understand that every project is unique. We develop customized audit strategies with your specific system in mind. Our goal is to maximize security to meet your unique needs.
Proven Methodologies
We utilize advanced auditing methodologies and tools that identify potential vulnerabilities and risks. Our proven methods ensure that your Web3 platform is reliably secure.
Meeting deadlines
We value your time and strive for a prompt and efficient audit without compromising quality. We work to agreed deadlines and ensure timely delivery of audit results so that your project can continue to progress without delay.
Find a service that meets your requirements!
Explore all services