SOC 2 Compliance Service
We offer comprehensive SOC 2 compliance services, designed to help your organization navigate the complexities of achieving and maintaining SOC 2 certification.
Competitive Advantage
Many clients and partners require SOC 2 compliance, giving you a competitive edge in the marketplace.
Operational Efficiency
Improved processes and controls lead to greater operational efficiency and reduced downtime.
Client Confidence
SOC 2 compliance instills confidence in your clients, knowing that their data is protected according to industry standards.
#GetSecured
What is SOC 2 Compliance?
SOC 2 (Service Organization Control 2) is a widely recognized compliance framework developed by the American Institute of CPAs (AICPA) to assess the security, availability, processing integrity, confidentiality, and privacy of systems and data within service organizations. Achieving SOC 2 compliance demonstrates your commitment to safeguarding client data and maintaining the highest standards of operational excellence
SOC 2 Compliance Offerings
Assessment and Readiness
We conduct a thorough assessment of your organization's current state and identify gaps that need to be addressed before pursuing SOC 2 compliance.
Design and Implementation
We work closely with your team to design and implement the necessary controls and processes required to meet SOC 2 requirements.
Documentation
Our experts help you create the essential documentation, policies, and procedures needed to demonstrate your compliance efforts.
Security Audits
We conduct rigorous security audits to evaluate the effectiveness of your controls and ensure they meet SOC 2 standards.
Ongoing Monitoring
Achieving SOC 2 compliance is not a one-time event. We provide ongoing monitoring and support to help you maintain compliance as your organization evolves.
Committed to your security
Team of specialists are highly trained and certified in cybersecurity, with a deep understanding of the latest threats, exploits and vulnerabilities.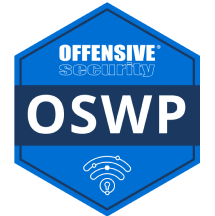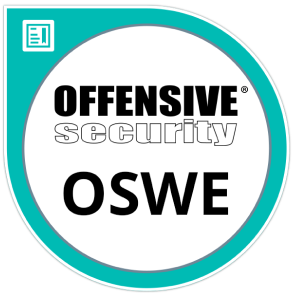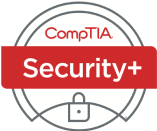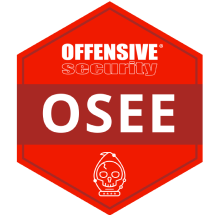 Why choose us?
Pentest Services ensures that your company is safe for users and allows you to obtain world-class certifications
Expertise
Our team of compliance professionals has extensive experience in guiding organizations across various industries to achieve SOC 2 certification.
Tailored Solutions
We understand that every organization is unique. Our solutions are customized to meet your specific needs and goals.
End-to-End Support
From initial assessment to ongoing compliance, we are with you every step of the way.
Proven Track Record
We have a track record of successfully helping organizations achieve and maintain SOC 2 compliance.
Find a service that meets your requirements!
Explore all services