Services
Red Teaming
Service

WHAT IS RED TEAMING?
CQR's Red Team conducts in-depth red team cyber security assessments and simulations to help your organization improve its defenses. The red team uses open source intelligence (OSINT) and threat intelligence to design realistic simulated attacks against your IT infrastructure, personnel and premises.
Penetration Testers
Skilled team with over 10 years of expertise working with countries such as Dubai, United States, Qatar and more. Сombined with our automated aggregator we offer the next level of security services.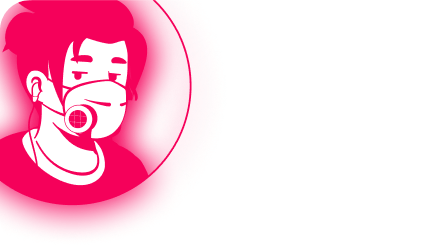 Social engineers
Professional audits at your fingertips, built with an easy to use interface giving you in-depth analysis reports on vulnerabilities that have direct influence on company functions and security.
Network architecture engineers
Darknet private board members with high authority and years of trust, will do everything to find all the info that can be used against your organisation preventing hazardous situations.
Osint Specialists
Our technical writers use our state of the art full system service scanner, providing a peace of mind to those business owners seeking to have thourough cyber defense and optimal organisation productivity.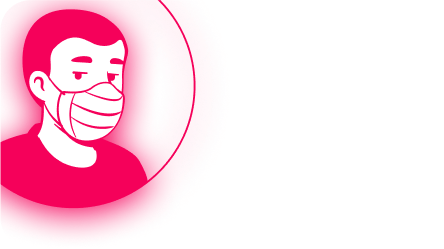 Exploit Developers
We are an organization of exploit developers and security researchers. We are seeking to develop new exploits, vulnerabilities, and attack vectors.
What we do in red teaming?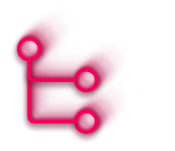 NETWORK SCAN AND EXPLOITATION
The Network Scan and Exploitation is a key part of penetration testing, where you will be able to scan the networks and identify their vulnerabilities. We will use Metasploit and other tools used in red teaming to test for security compliance
OSINT / RECON
Advanced Reconnaissance and information gathering methodologies are required to obtain and verify data on the target before performing an attack. Osint and Recon help determine what services are running on a target, what ports they are listening on, what vulnerabilities they have, or even to gain access using social engineering tactics.
SOCIAL ENGINEERING
Social engineering is a form of psychological manipulation that targets human vulnerabilities to gather information. It's often used by penetration testers as a means of gaining entry into the target.
ACTIVE DIRECTORY AUDIT
Active Directory Auditing is a part of the Red Teaming process which can be used to conduct a comprehensive audit of your Active Directory infrastructure. You will have an overview of all the changes that have been made to your network over time, all of which can be filtered according to any criteria you choose.
PENETRATION TESTING
CQR Company has many ways to test your system and does infrastructure pentesting through popular and sophisticated hacker intrusions before they do.
REPORTING STAGE
We'll give you a report on all of the red team's work, as well as a consultation on your business security strategy with the best cybersecurity experts.
WHY YOU NEED RED TEAMING?
Red Teaming is a method of problem-solving that uses the imagination and intellect of the people involved to challenge the internal logic of an organization. The technique is used across spheres including business, military, politics and even governments.
Order
Service
Red Teaming