Services
Network Security
Assessment Service

The network security assessment
will let you know:
Locations and causes of potential leaks
Risks, Threats and Vulnerabilities in the Enterprise Network
All technologies used in the network
Security Assessment answers on
important business questions:
What is the level of protection in a Enterprise Network?
Where is the greatest vulnerability?
What should be the troubleshooting plan?
Is it easy to hack a local network?
How to reduce risks to zero when working with data?
How to ensure the proper level of Enterprise Network security?
Our network security assessment does not require network architecture changes.
CryEye cybersecurity technologies are integrated into the Network Security Assessment process
CryEye's innovative methodologies and developments reveal even the most hard-to-find vulnerabilities in your system
Network Security and NOC
After conducting a network security assessment, we are able to create you a NOC environment for continuous security monitoring
NOC Service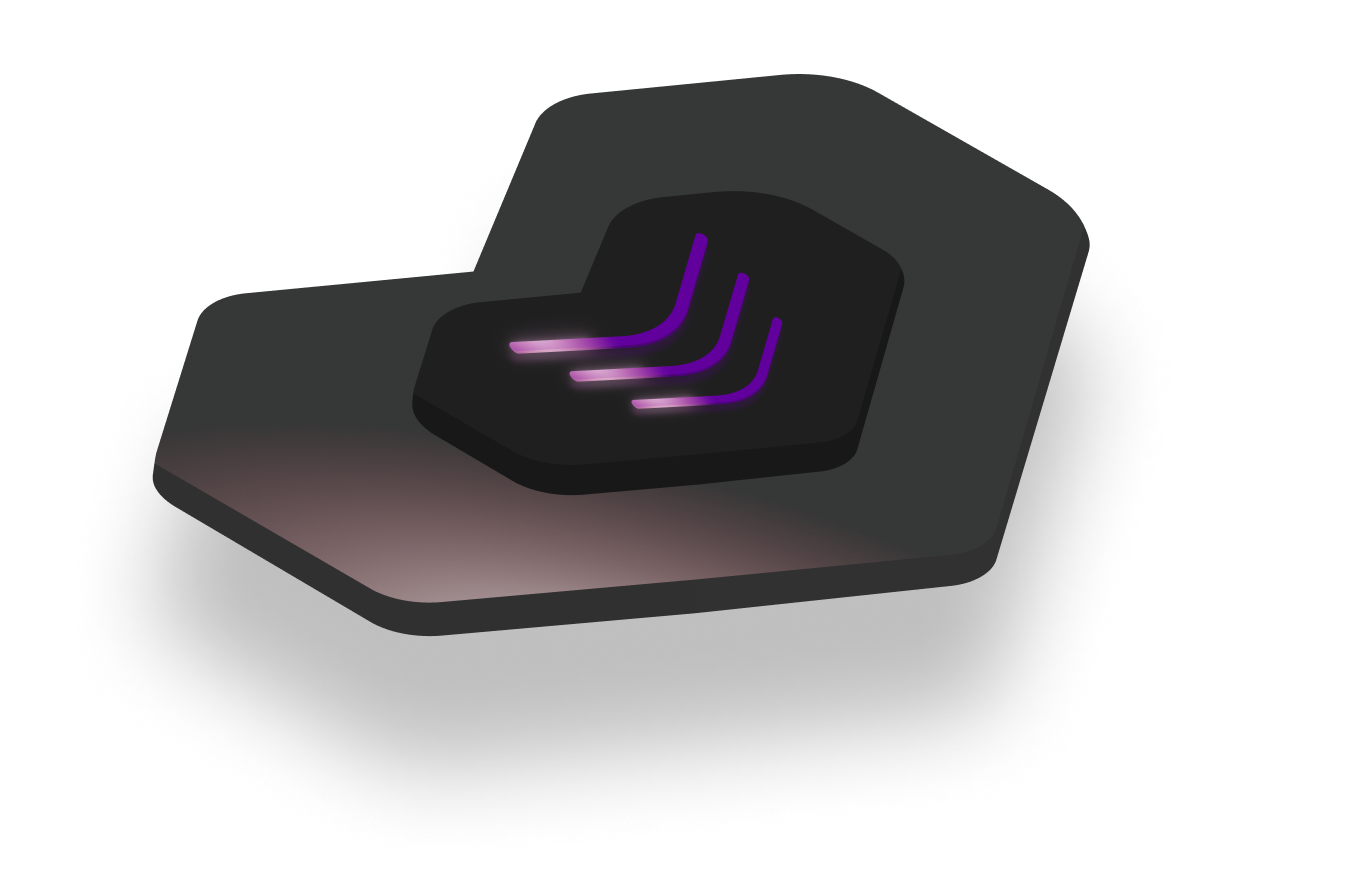 The NOC is an important component of a company's network security strategy, as it provides a centralized location for monitoring and managing the security of the network.
By constantly monitoring the network for potential threats and incidents, the NOC helps ensure that the organization's network is secure and protected against cyber threats.
Order
service
Network Security Assessment