compliant compatible service
Cybersecurity Research Service
Our tailored cybersecurity research service provides valuable insights and actionable intelligence to safeguard your digital assets against evolving online risks. Trust our expertise to enhance your cybersecurity defenses and lead your organization to success in today's dynamic threat landscape.

order now
Benefits
Benefits of Cybersecurity research Service
Unveil the Invisible
Next-Generation Threat Intelligence
Our cybersecurity research service uses advanced techniques in threat intelligence to proactively protect your organization from evolving cybersecurity risks. Trust our expertise to enhance your security and safeguard your critical assets.
Learn about Threat Intelligence
Leading the Way
Advanced Research Techniques
Our cybersecurity research service provides tailored insights to your business, using innovative techniques to stay ahead of emerging threats. By analyzing the latest trends and vulnerabilities, we give you the advantage you need to protect your organization.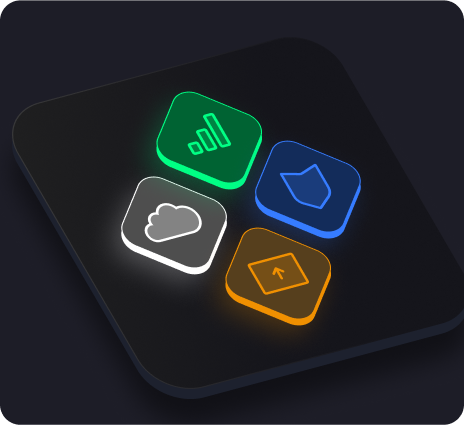 Proactive Threat Mitigation
Threat Awareness Advantage
Protect your business with our cybersecurity research service. Our team of experts monitors threats to provide timely insights. Stay ahead with our comprehensive analysis. Trust us to keep you informed and empowered in cybersecurity.
Cybersecurity Certifications
We guarantee that the container security assessment services we offer to the companies we serve are of the highest calibre thanks to the industry-recognized certificates and credentials held by the group of qualified cybersecurity specialists.
Cybersecurity research Service Methodology
The method we use consists of six essential elements that guarantee a thorough assessment of possible cybersecurity threats and provide individualised advice for prevention.
The ways we operate adhere to standards across the world:
01
Deep-Dive Analysis
Deep dive into your systems, infrastructure, and data to understand your specific needs and requirements.
02
Research Planning
We create a customized research plan that addresses your unique needs and aligns with your business objectives.
03
Data Collection
We collect data from a wide range of sources, both internal and external, to ensure a comprehensive analysis.
04
Data Analysis
We use cutting-edge analytical tools to process and analyze data, identifying potential threats and vulnerabilities.
05
Mitigation Planning
We develop tailored recommendations for mitigating potential threats, empowering you to take proactive action.
06
Reporting
We provide clear and concise reports, outlining our findings and recommendations, and work collaboratively with you to develop a roadmap for implementation.
Cybersecurity research Service Overview
We offer thorough threat information, specialised research, and cutting-edge analytics tools at the cybersecurity research service to help you keep ahead of possible cyber attacks.
The certified cybersecurity experts guarantee the safety and security of your business by making precise recommendations for mitigation using the tried-and-true methodology.
We also offer continuous security monitoring to ensure that your containers remain secure and compliant with industry standards.
We work with you to ensure that your containers are secure, compliant, and continuously monitored, so you can focus on your business's core activities without worrying about cyber threats.
Order Service
Cybersecurity research Service